Zink Hosts Welbilt Roadshow
Zink Foodservice hosted the Welbilt team along with 109 key end users, dealers, and consultants for their leg of the Welbilt roadshow! It was a huge success, bringing in customers from across Zink territory in our Chicago office. Five states, totaling about 7,000 different franchise and chain locations, and three major consultants in the industry were all represented at this three-day revolutionary event.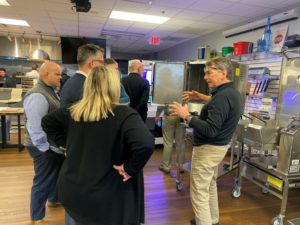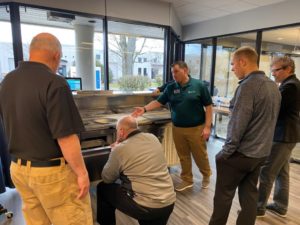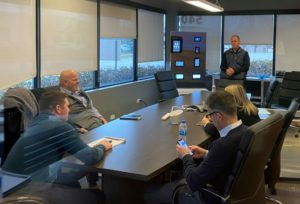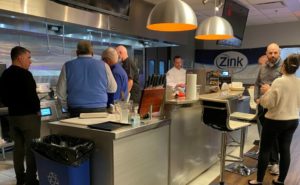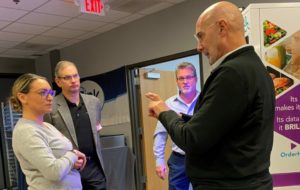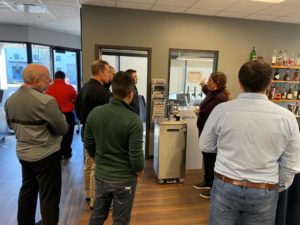 Newsletter Sign Up
Sign-up here to receive all the latest news from the Paradigm partners.