INNOVATION
Through collaboration, transparency and trust, Paradigm has redefined the standard for multi-line representatives.  Our relentless pursuit of excellence aligns our members to create a national organization dedicated to Equipment and Supplies and invested in the success of our stakeholders.

SYSTEMS
Paradigm operates on the EOS platform and has developed formalized business processes that drive consistency, discipline and accountability around Sales, Marketing and Education. Our proprietary technology, The REV Sales Performance Platform, provides unparalleled Sales Planning, Forecasting and Reporting to create a competitive advantage for our clients.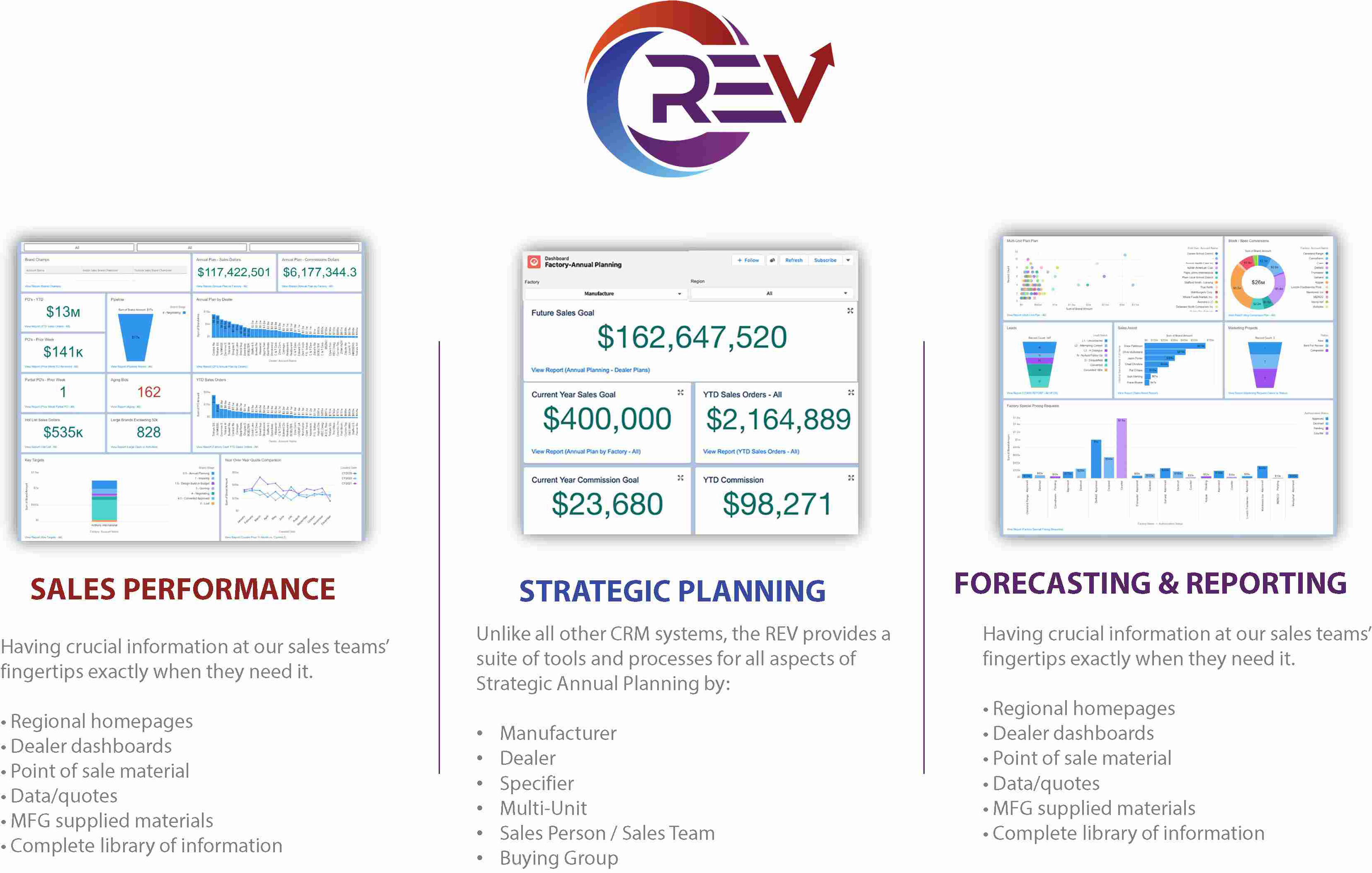 PERFORMANCE
Through a combined investment in our people, infrastructure, systems and processes Paradigm member companies outperform the market in top line sales, profit margins, forecasting efficiency and client experience.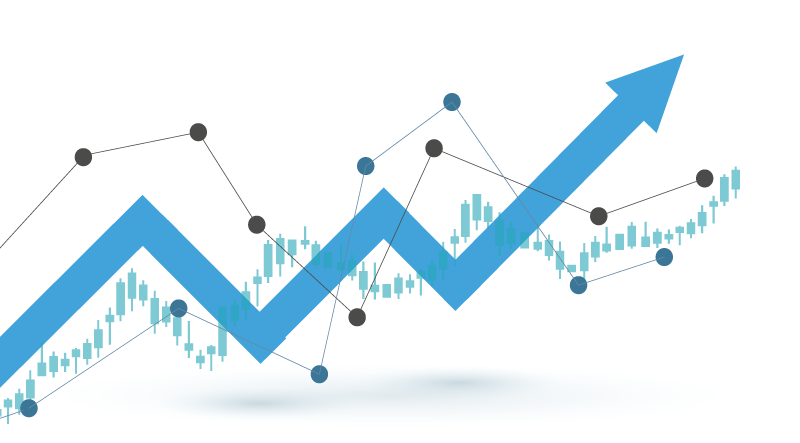 Newsletter Sign Up
Sign-up here to receive all the latest news from the Paradigm partners.