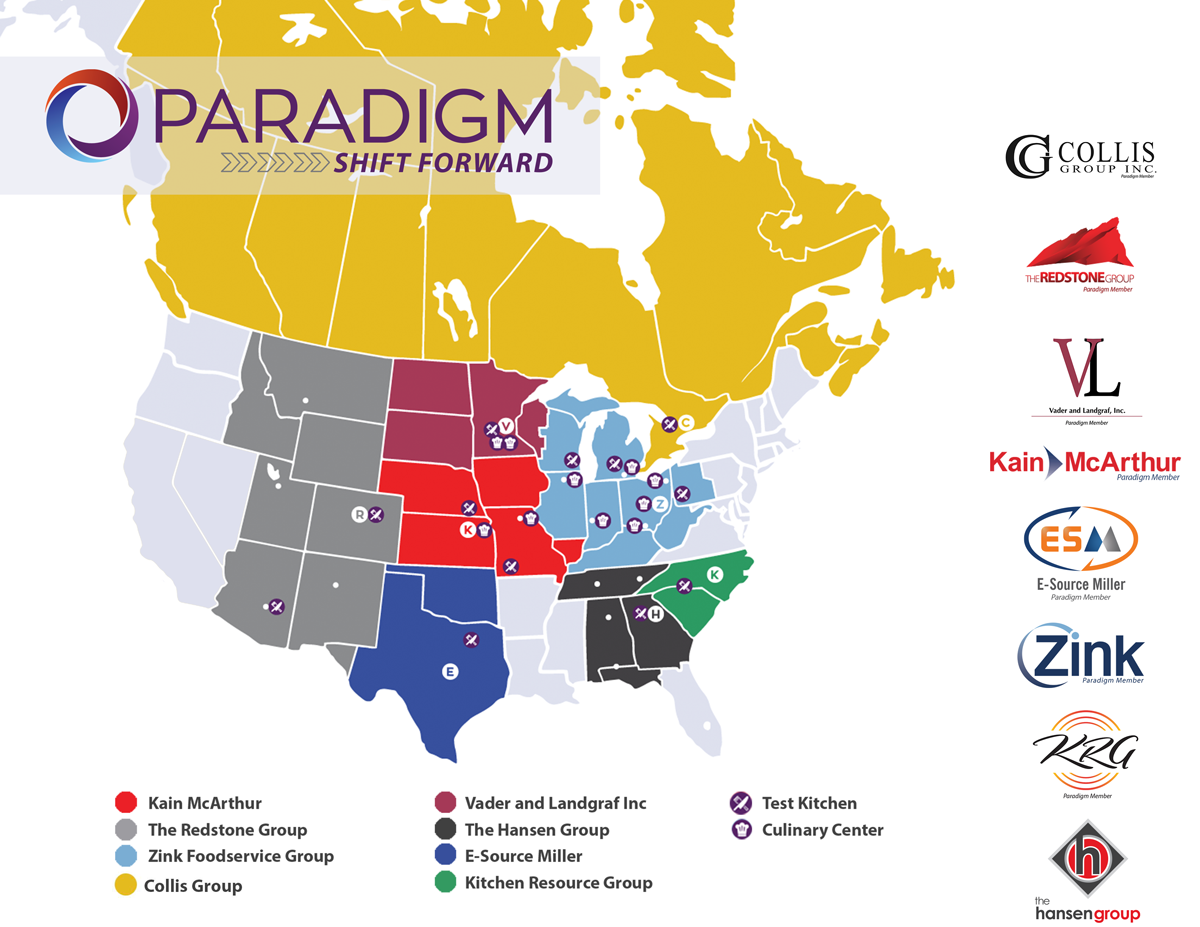 CHANNELS
Paradigm has the professional depth and organizational expertise to support manufacturers and dealers in all of the key foodservice industry channels. With our strategic alliance we can deliver training, support, resources, technology and other services at a top level. This gives our partners a competitive edge and continuously adds value. We offer a better way for our manufacturers to go to market, paving the path for success and simplification, helping set new standards of sales, service and profitably.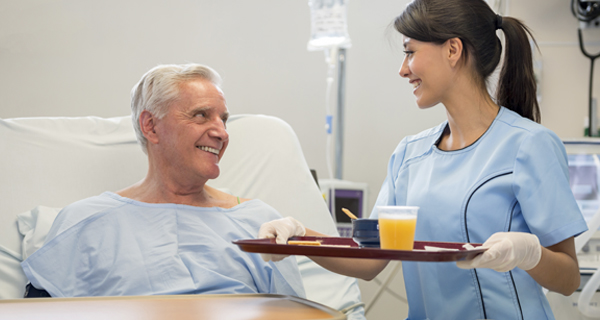 Paradigm shares in this industry's mission by offering best-in-class services, support and resources nationwide for Hospitals, outpatient facilities, nursing homes and other healthcare environments with the patient in mind. Our skilled team of professionals assists our partners in providing nutritious food options, enhanced dining experiences and special services.
We are designed to help manufacturers achieve unparalleled success through patient focus and customer service at a maximum value.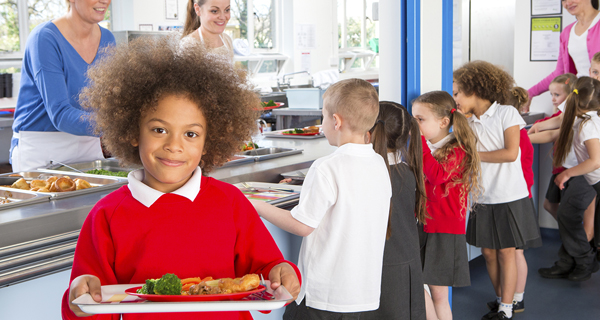 As manufacturer's representatives Paradigm Member Companies know we are a key player in identifying solutions for our school foodservice customer's equipment purchasing needs. We know that trends in food safety, technology and speed of service are just part of the ever changing challenges school nutrition professionals face. We work side-by-side with these customers to place equipment purchases that meet food quality, footprint, service, and budget needs while providing value-added features and flexibility.
Additionally, our Culinary Centers and Test Kitchens provide an opportunity for these customers to "test drive" the equipment and learn more before make a purchasing decision. Paradigm is committed to partnering with our customers to provide education, planning and training.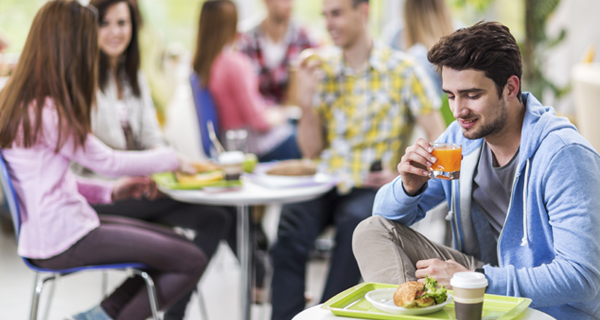 Through Paradigm's comprehensive network of strategic partnerships we have a wealth of organizational knowledge, services and products to support the trends that are important to College students. From the ability to offer a variety of menu options to unique dinning spaces that student's desire, we lead our partners to discover the best ways to elevate the student experience in the most efficient way possible.
With our extensive resources and product knowledge we become the gateway for manufacturers to fully equip not only the everyday cafeterias on campus but also the banquet operations, sports facilities and other popular hangout spots.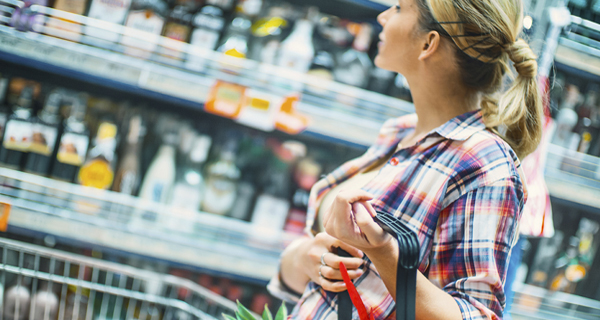 Paradigm's unparalleled service model combined with top selling equipment lines, distribution services and market resources make our customers' lives easier to meet the demands of the ever growing consumer group who struggles for time.
We strategize with our partners to ensure they are purchasing the right mix of products that drives business forward resulting in higher sales for our channel partners and meeting the goal of providing on-the-go meal solutions.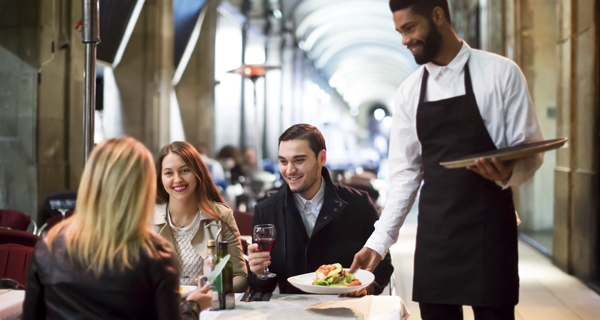 Paradigm provides best-in-class sales and marketing services to help our customers keep up with the demand for diversity, creativity and distinctive dining experiences.
The systems we develop and the resources we offer show that we are dedicated to helping businesses grow with endless possibilities. From training to culinary support, to state-of-the art equipment manufacturers, we offer these services and more from top level expertise across the United States. We know this business and what it takes to bring more customers to the table, creating more opportunities for our manufacturers to be successful.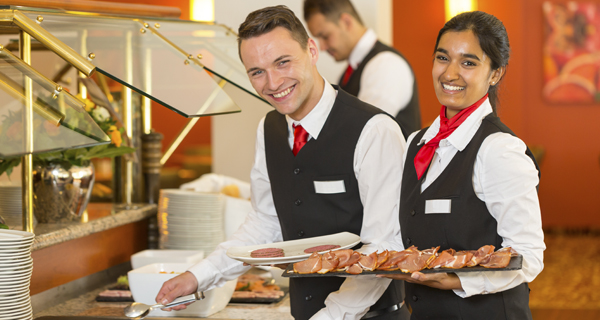 Hospitality is the art and science of giving people a lasting experience and making them feel welcome. With our network of world-class brands and manufacturers we are dedicated to problem solving and creating a first and lasting impression with customers while facing the challenges of this market allowing them to stay ahead of the competition.
We leverage our market insights to develop strategic sales initiatives and forecasting that help manufactures be more successful. Through our vital partnerships we are able to continuously impact business' nationwide.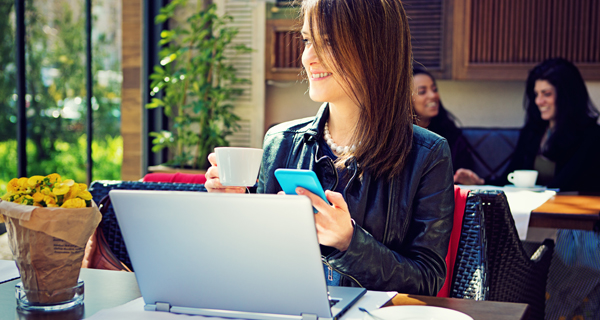 Paradigm brings years of industry knowledge and through significant scale, we bring a broad range of capabilities and resources that achieve the goals of our customers and provide the most efficient and profitable way to go to market.
Several hundreds of thousands dine daily in correctional facilities, military bases and large corporations. Paradigm understands the unique challenges foodservice providers face in this environment, pair that with our unmatched level of service and product knowledge, we become the right choice in helping foodservice operations reach their full potential.
AREAS OF EXPERTISE
Paradigm's significant scale, reach and resources allow us to consistently provide best-in-class services. Resulting in more sales for our manufacturers.
The following industry segments are the keys to our alliance and our success together, all with quality, value and profitability in mind! With Paradigm member companies you have industry leading representation and keen product knowledge available at your fingertips.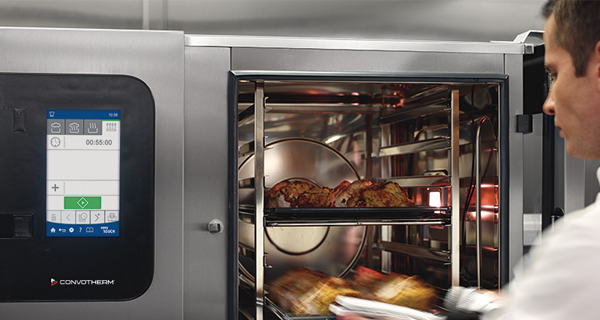 Whether we are working with a business owner starting from scratch with blueprints and a dream for a new restaurant or a school foodservice director upgrading or replacing a dishwasher in a high school, our industry leading representation and keen product knowledge can make the process and decisions easier. As a result of a partnership with Paradigm member companies, our dealers and end-users will be more successful in restaurant operations and have the ability to provide smarter school cafeterias therefore giving our manufacturers the opportunity for repeat business.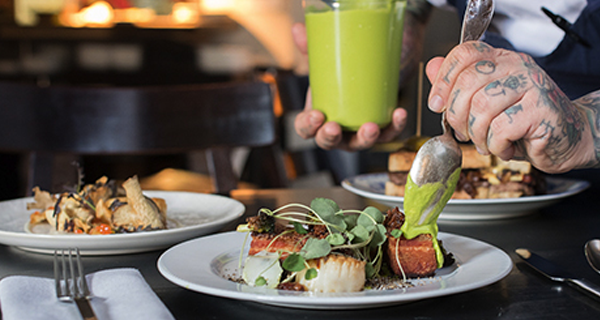 From the largest piece of foodservice equipment in a hotel kitchen all the way to the lids on meal delivery systems in hospitals, and everything in between, Paradigm member companies are a one-stop resource for dealers and end-users in the foodservice industry. Our best-in-class customer service, innovative solutions and collaboration will ensure you have the tools, large and small to function smoothly, be successful and profitable.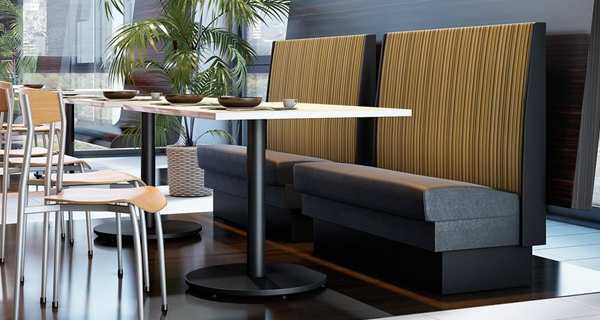 Don't forget the finishing touches! The tables, chairs and other furnishings that are a part of a restaurant experience or raising that banquet hall to the next level should not be over looked. Paradigm can help with this segment of the foodservice industry. Because we understand trends, share systems and knowledge our skills and specialization can offer a competitive advantage.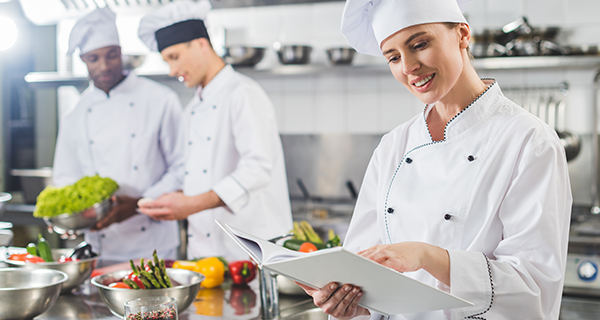 Paradigm member companies have talented culinary experts available to customers across the country. With both culinary and marketing team resources to help operators and partners with menu analysis and planning, nutritional guidelines, plating and décor collaboration, staff training on equipment utilization and much more, Paradigm is the solution that helps business grow.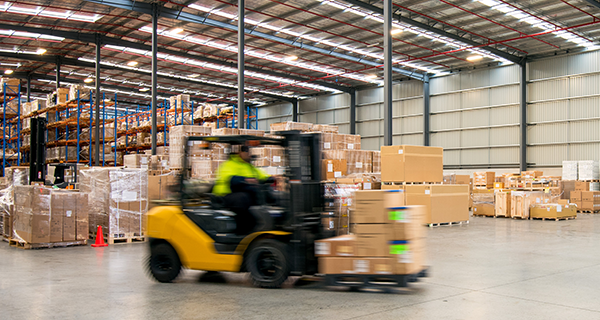 After the equipment has been ordered our job is still not done. We have an unapologetic desire to be the best and that means working with customers on distribution needs and offering installation services and/or assistance whenever possible. After all, a happy customer, using our manufacturers products, is the best type of customer.

Newsletter Sign Up
Sign-up here to receive all the latest news from the Paradigm partners.