AREAS OF EXPERTISE
Paradigm's significant scale, reach and resources allow us to consistently provide best-in-class services. Resulting in more sales for our manufacturers.
The following industry segments are the keys to our alliance and our success together, all with quality, value and profitability in mind! With Paradigm member companies you have industry leading representation and keen product knowledge available at your fingertips.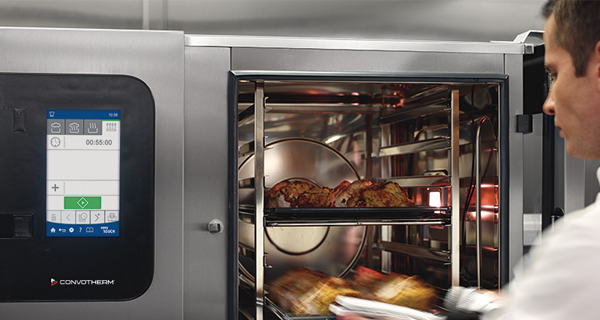 Whether we are working with a business owner starting from scratch with blueprints and a dream for a new restaurant or a school foodservice director upgrading or replacing a dishwasher in a high school, our industry leading representation and keen product knowledge can make the process and decisions easier. As a result of a partnership with Paradigm member companies, our dealers and end-users will be more successful in restaurant operations and have the ability to provide smarter school cafeterias therefore giving our manufacturers the opportunity for repeat business.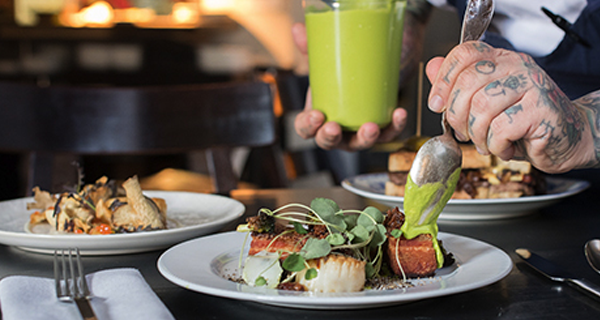 From the largest piece of foodservice equipment in a hotel kitchen all the way to the lids on meal delivery systems in hospitals, and everything in between, Paradigm member companies are a one-stop resource for dealers and end-users in the foodservice industry. Our best-in-class customer service, innovative solutions and collaboration will ensure you have the tools, large and small to function smoothly, be successful and profitable.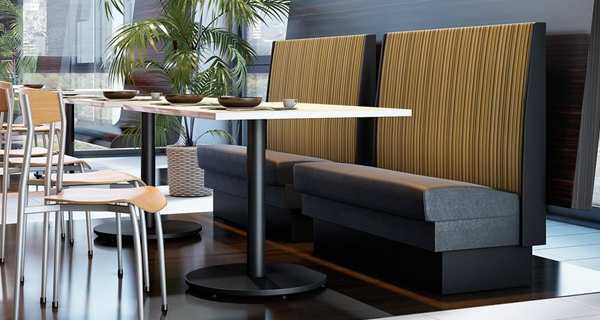 Don't forget the finishing touches! The tables, chairs and other furnishings that are a part of a restaurant experience or raising that banquet hall to the next level should not be over looked. Paradigm can help with this segment of the foodservice industry. Because we understand trends, share systems and knowledge our skills and specialization can offer a competitive advantage.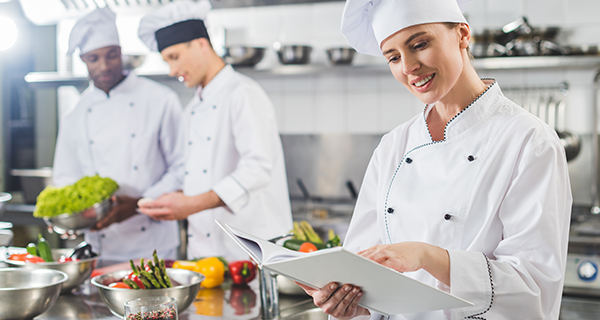 Paradigm member companies have talented culinary experts available to customers across the country. With both culinary and marketing team resources to help operators and partners with menu analysis and planning, nutritional guidelines, plating and décor collaboration, staff training on equipment utilization and much more, Paradigm is the solution that helps business grow.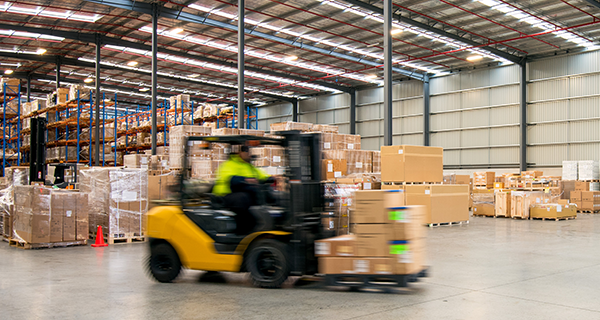 After the equipment has been ordered our job is still not done. We have an unapologetic desire to be the best and that means working with customers on distribution needs and offering installation services and/or assistance whenever possible. After all, a happy customer, using our manufacturers products, is the best type of customer.

Newsletter Sign Up
Sign-up here to receive all the latest news from the Paradigm partners.