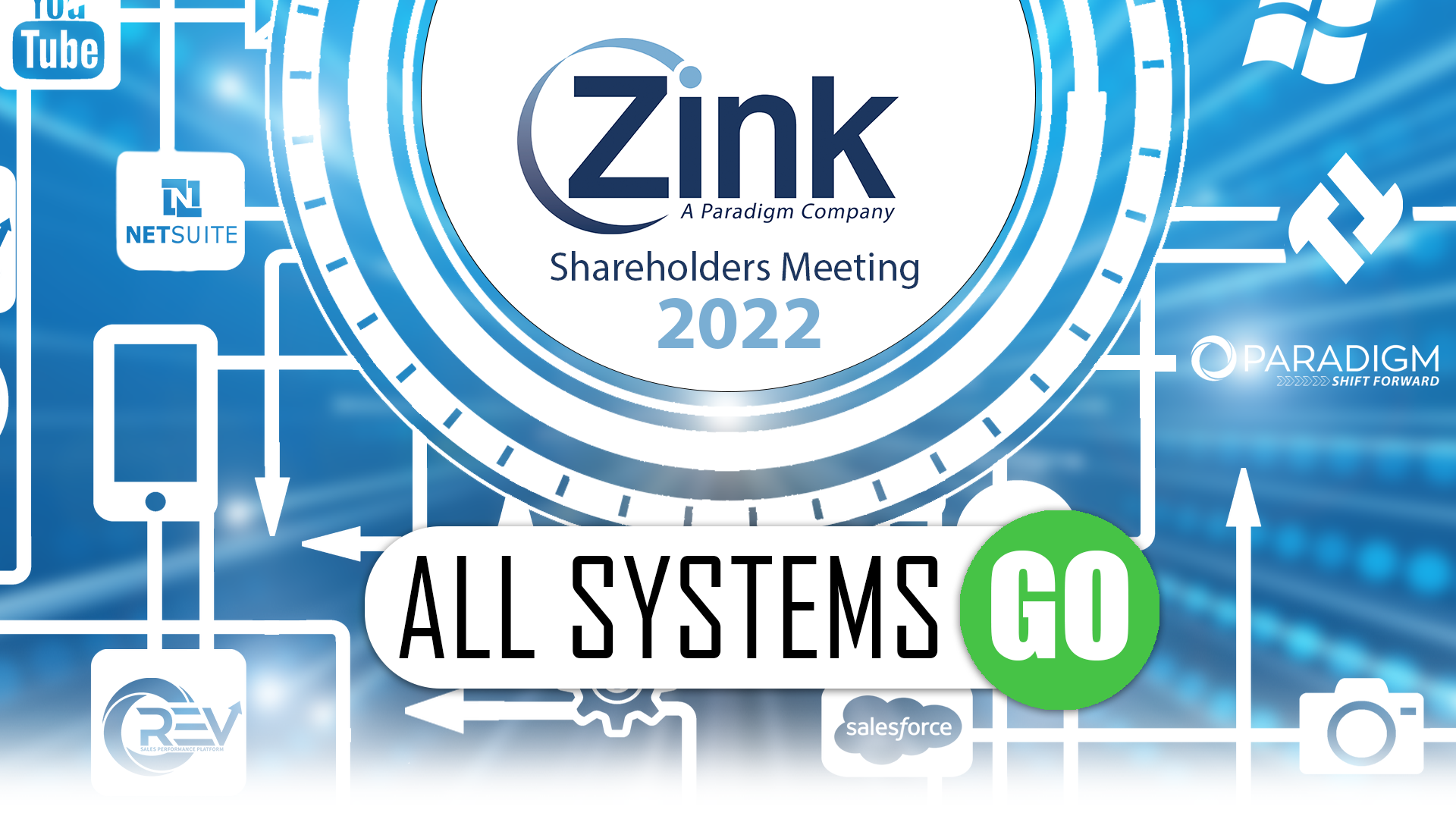 Zink has closed the books on our 2022 Annual Shareholders Meeting.
This year was more valuable than ever before, marking our first time being together as a group since the pandemic struck. It was All Systems Go as we spent two days as a team planning for a successful 2022.  
  Zink has expanded our offerings in Sales, Distribution, Installation, Ventilation, and Service and increased the services we can offer our premier manufacturers and customers. Zink operates on the EOS platform, benefitting from our innovative systems: The REV Data Management System, and NetSuite: an accounting platform to assist in distribution. Together, these programs have raised the bar on a standard of excellence for our customers. We are so invested in streamlining our business processes, that we count it among our three uniques that separate us as a company. 2021 brought this philosophy to the forefront. The emphasis on digital media and information management provided opportunities to develop and refine these tools—taking us to new levels. This year's shareholders have more information at their fingertips than ever before, and the means to use it to grow our collective businesses in their day to day. 
  For Zink 2022, we are All Systems Go!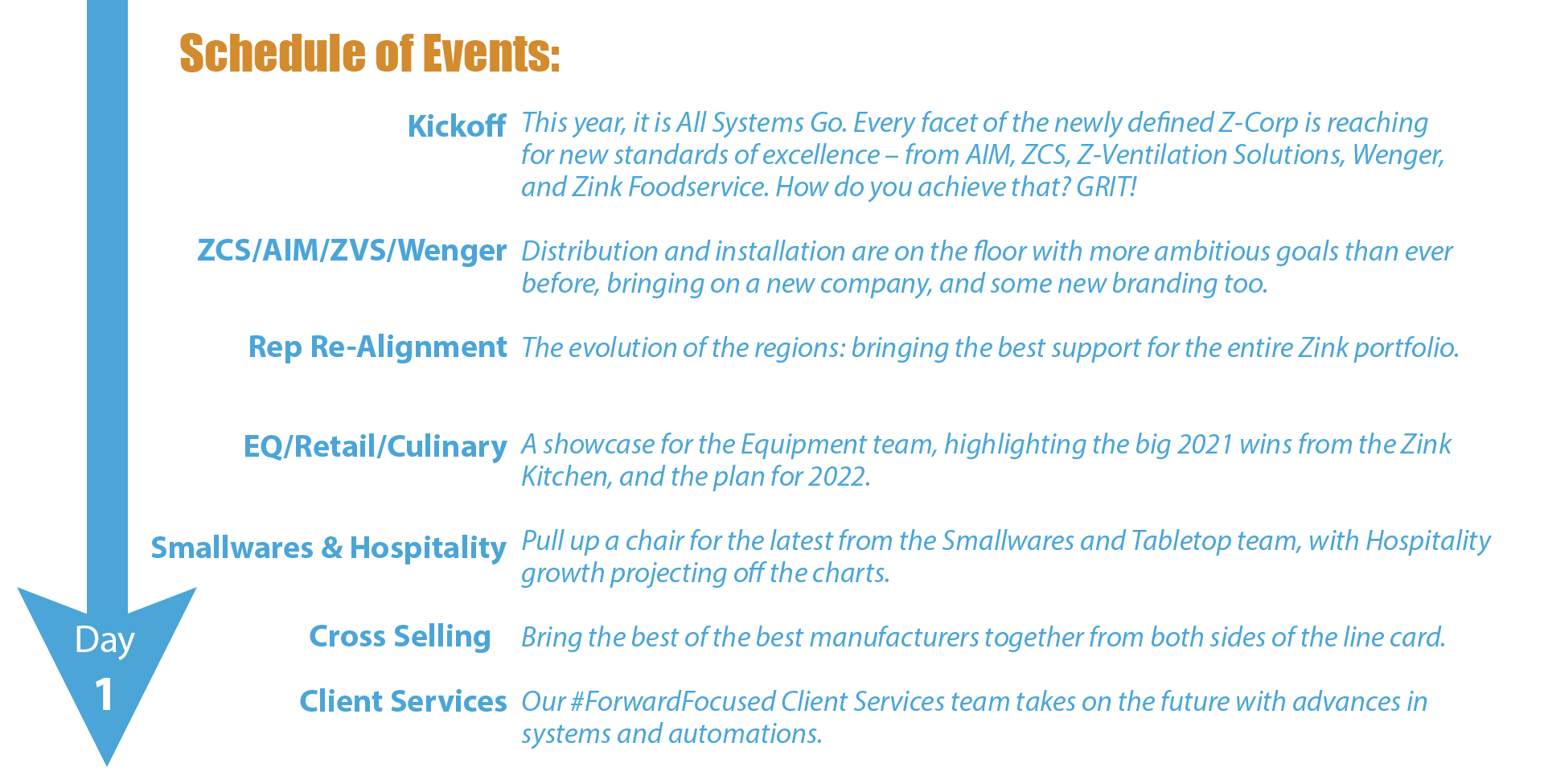 CORE VALUE AWARDS
Zink Foodservice is a family-founded, employee-owned company, and when you work with us, you're treated like family. Each member of the team embodies our core value principals in all that they do and each year we take the time to recognize an individual that best represented each Zink Core Value over the course of the last year.
We Care 
Drew Patterson
 We Care for one another, our customers and our community. With respect and discipline, we are accountable, we "do the right thing" and we maintain high ethical standards.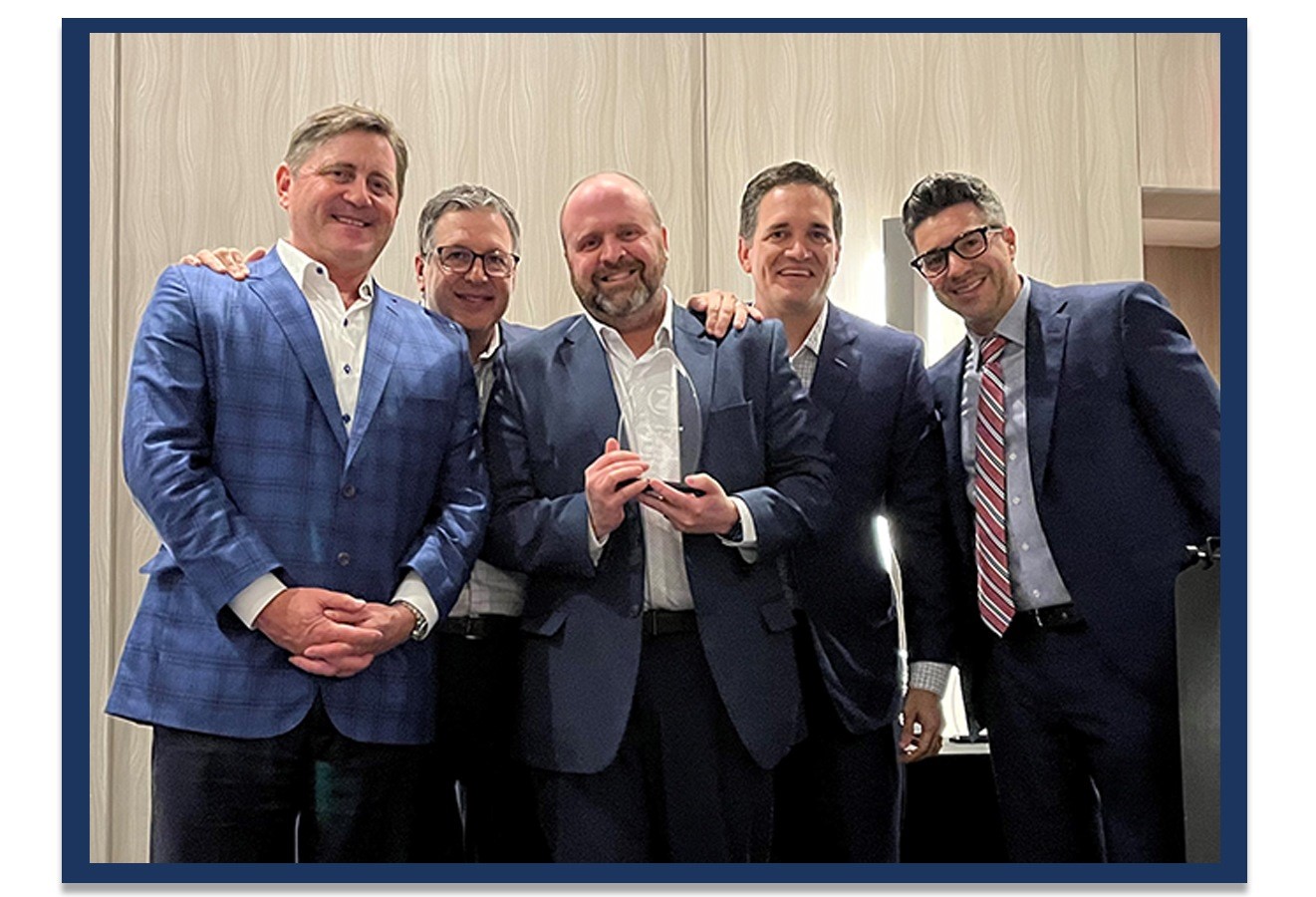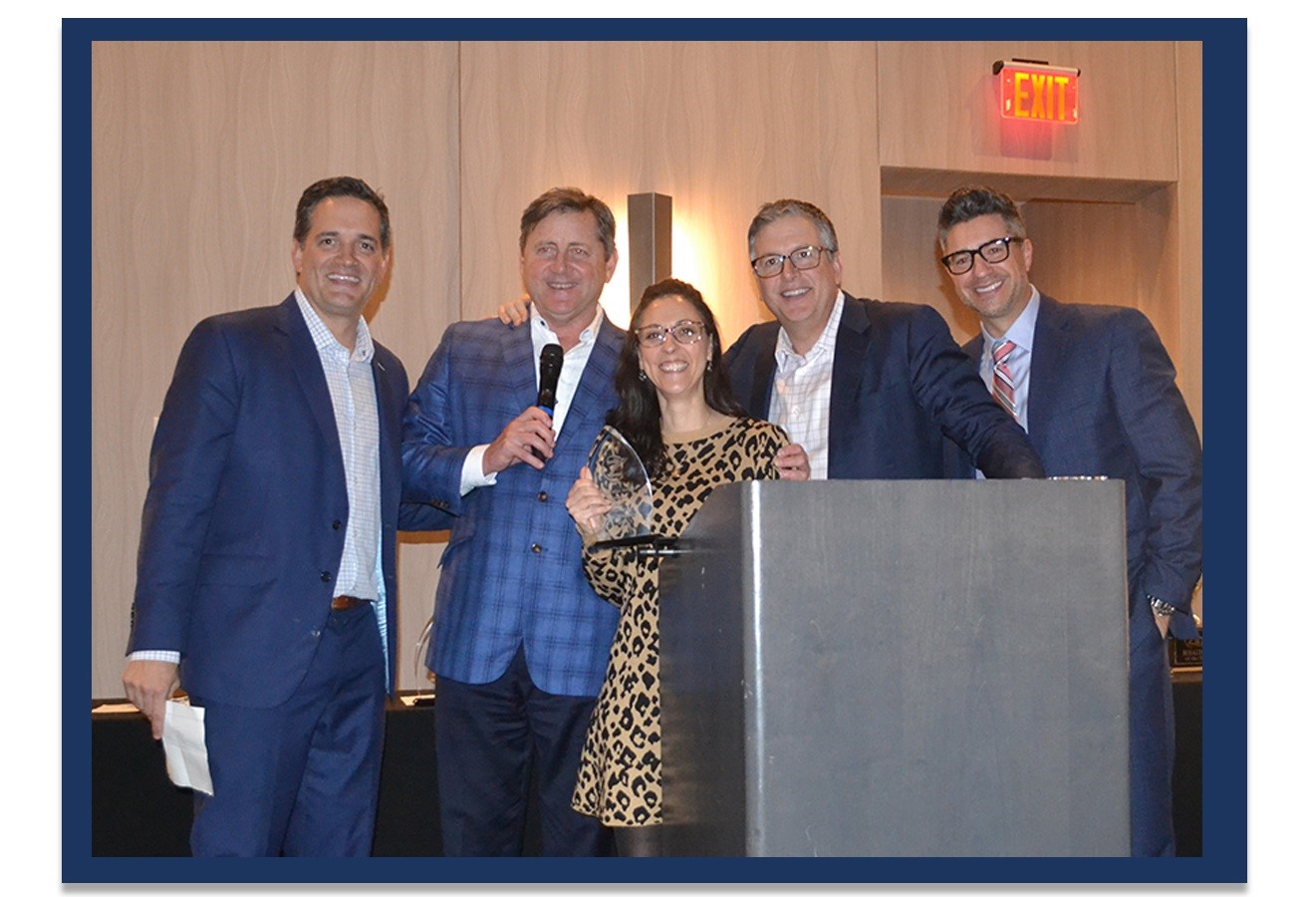 Excellence
Emily Whitmore
We strive for Excellence in everything we do. The integrity of our people and our best-in-class processes and facilities make us the first choice for representation
Positive Attitude
Frank Rivelle
We approach work and life with enthusiasm, passion and an eye on balance.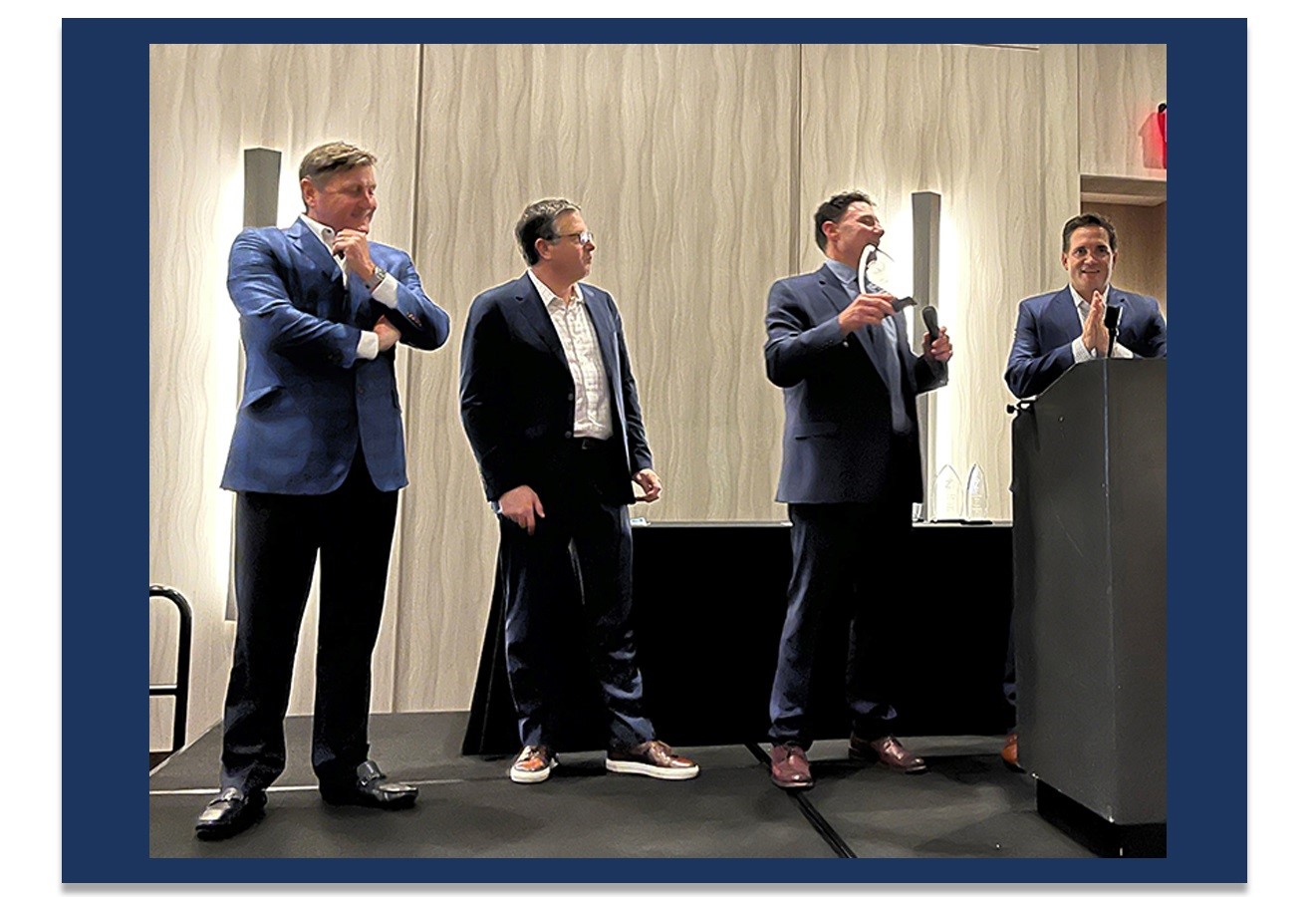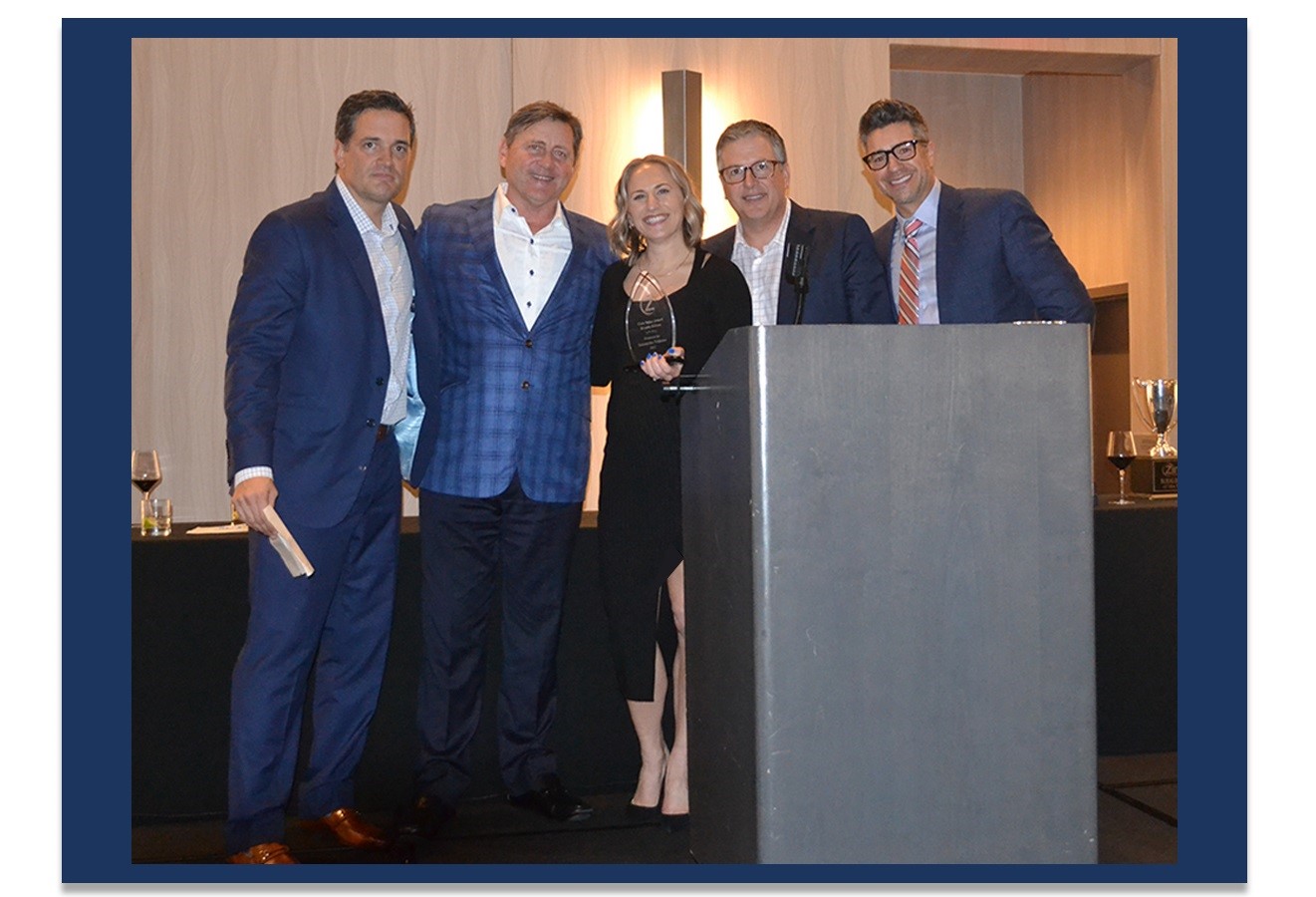 Results Driven
Sam Webster
 We are a Results Driven team. We succeed by being creative, setting challenging goals and having a sense of urgency in all that we do, all with our customer's success in mind. 
Forward Focused
Lucie Cerna
We are Forward-Focused and are always seeking education and training for personal and professional growth. We approach new challenges with resourcefulness, flexibility and innovation to develop effective solutions.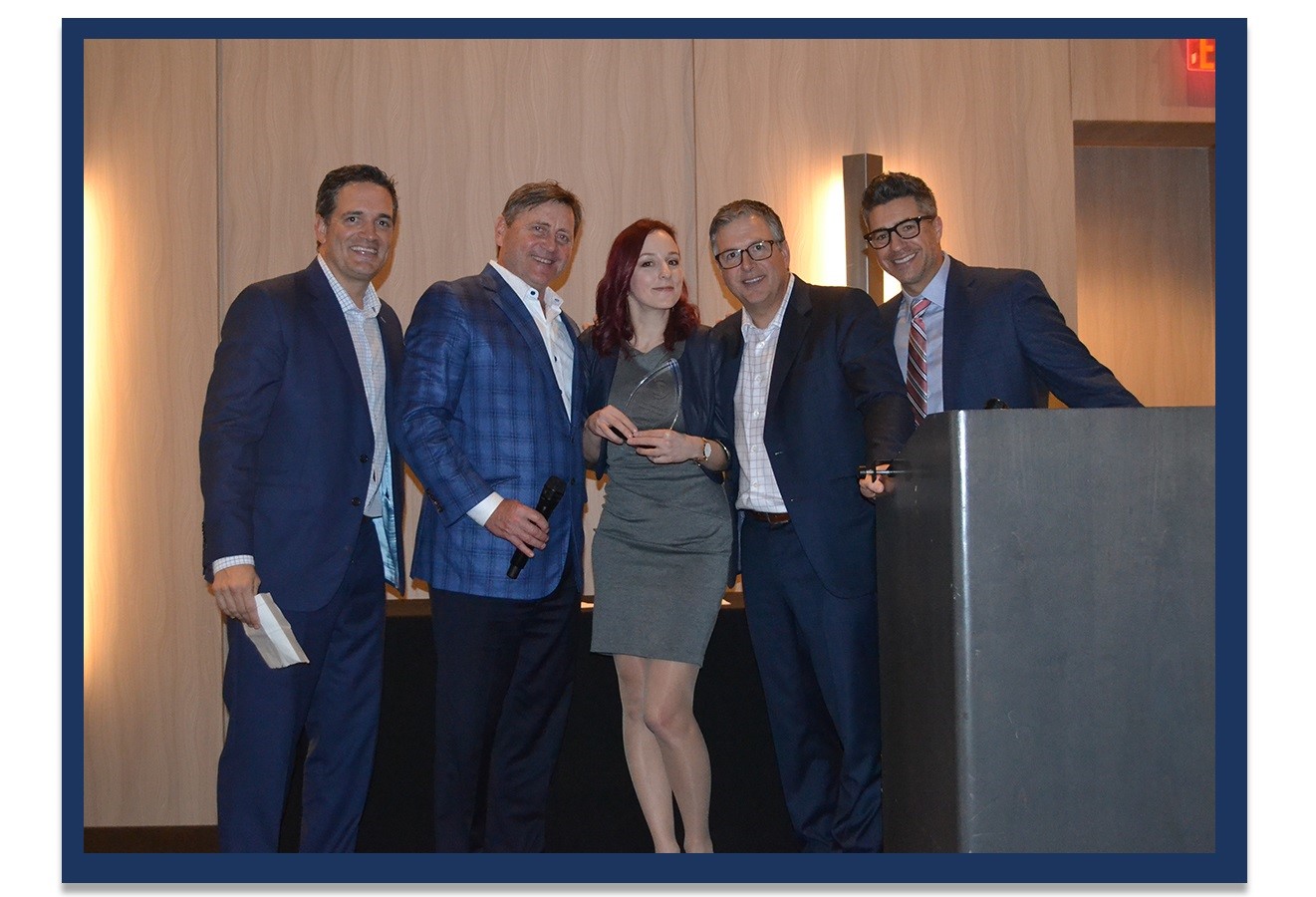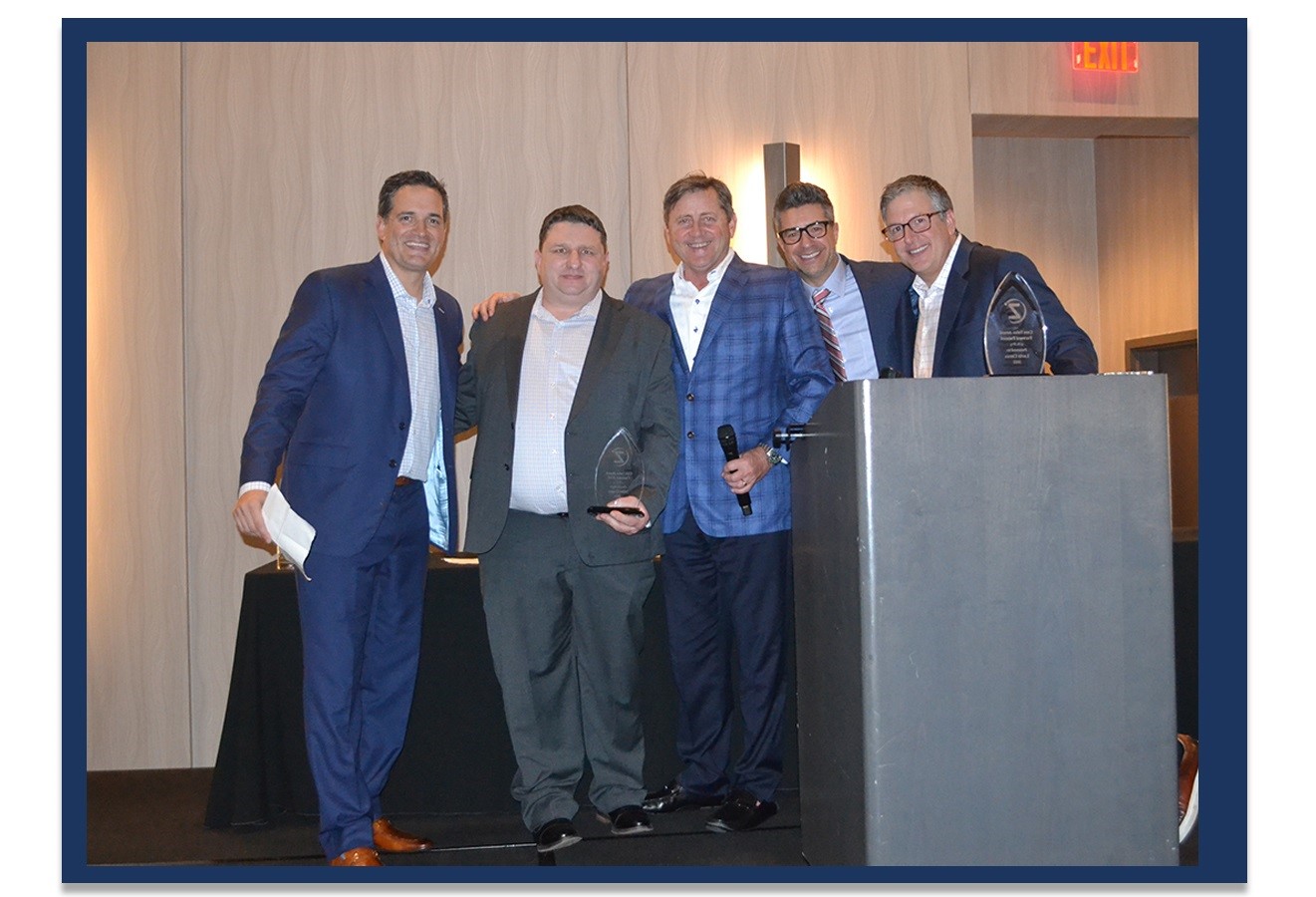 Customer First
Mike Frantz
We believe in delivering added value for our customers. Customer-First is the foundation of our business. We listen to our customers' needs and we recognize that customer satisfaction is every employee's responsibility
Smallwares Sales Rep of the Year 
Kevin A. Stiverson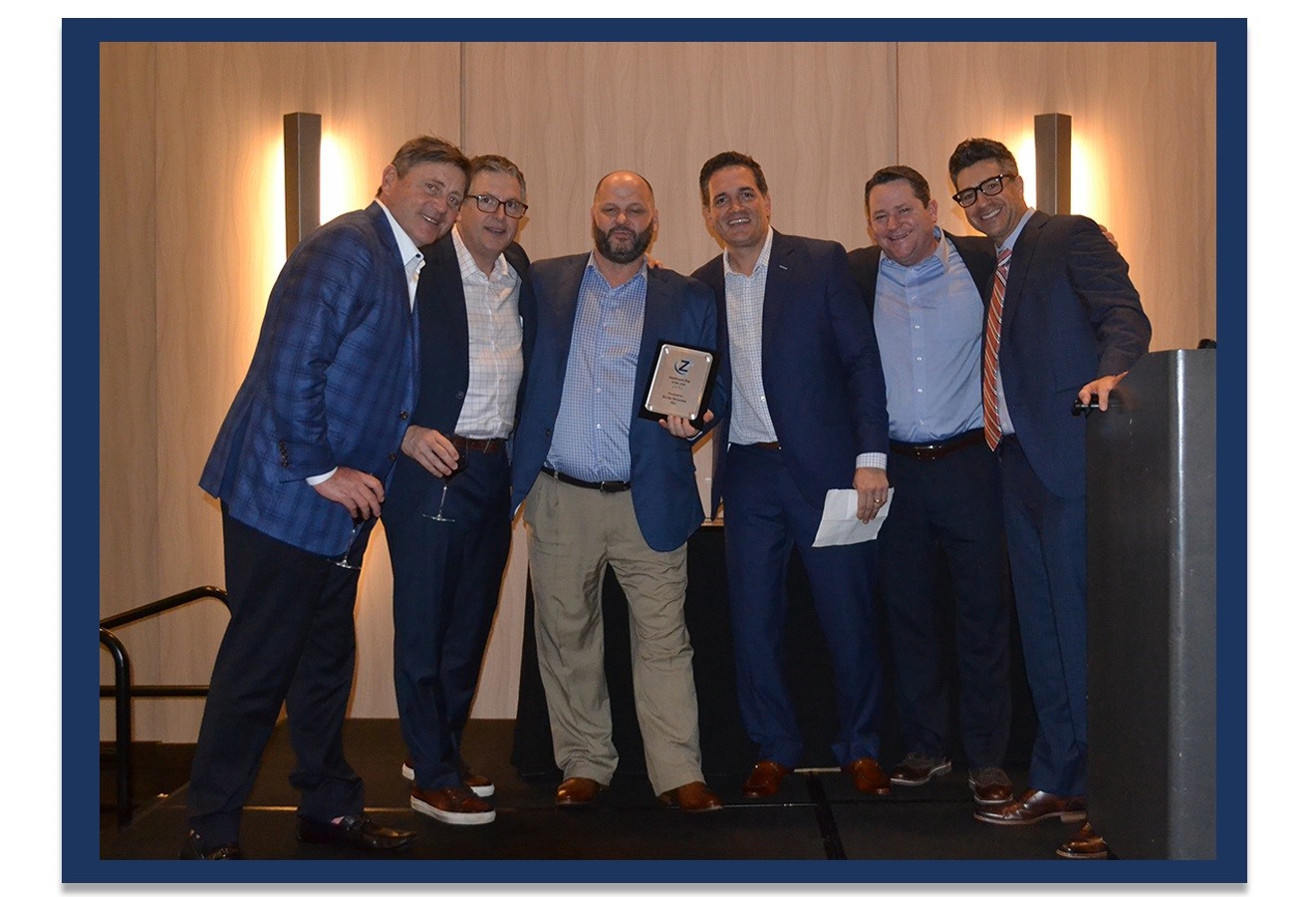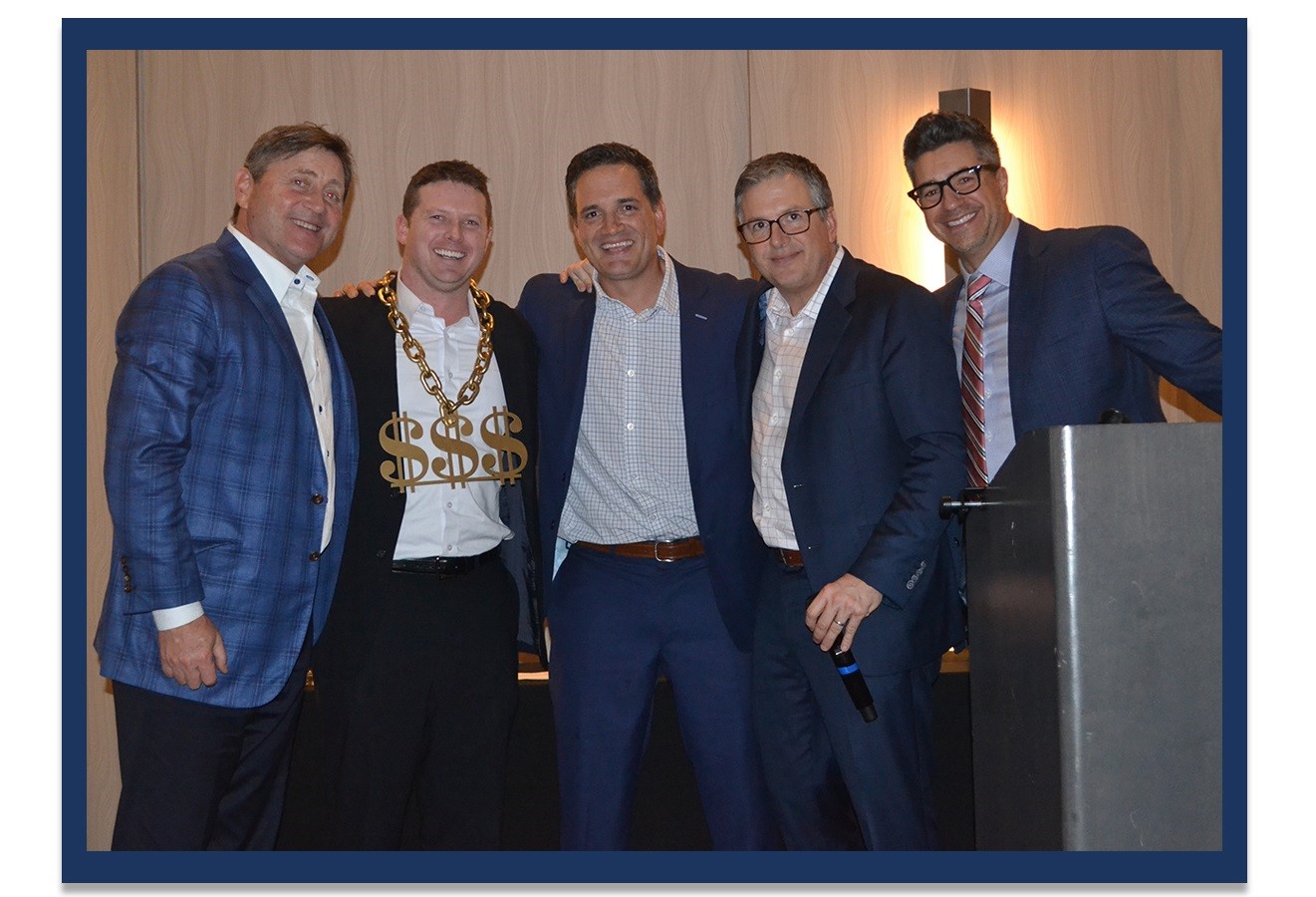 Equipment Sales Rep of the Year 
& 
"Chain Gang" For Success with Multi-Units
Chris Mulholland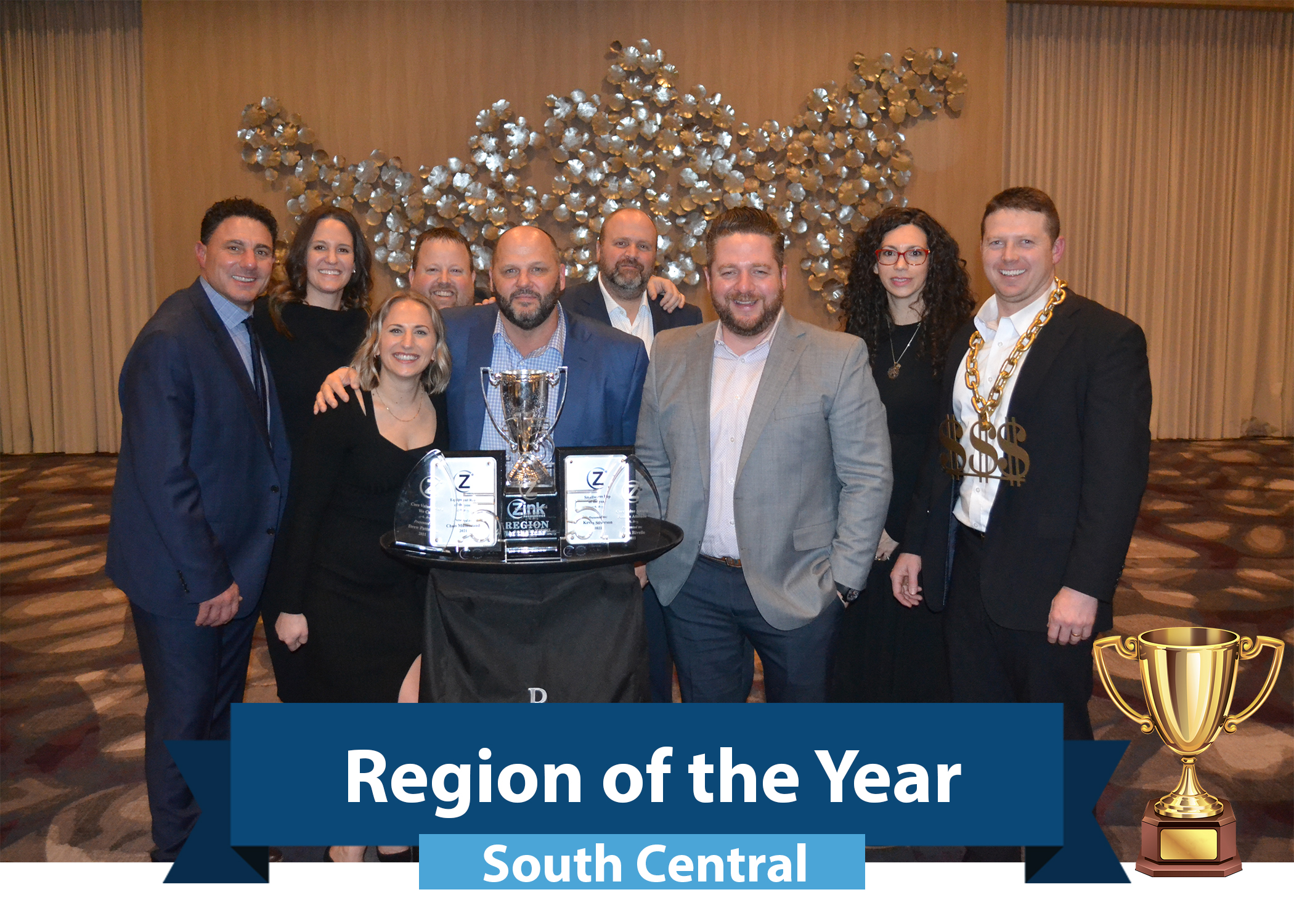 Newsletter Sign Up
Sign-up here to receive all the latest news from the Paradigm partners.