Hansen Hosts Welbilt Roadshow
The Welbilt Roadshow took place Sept 27 – 29 at our Hansen Group Showroom and Test Kitchen in Duluth, GA. We had over 15 Welbilt brand experts join us for 3 days of informative training and unveiling of new products and innovations. The first two days we invited key dealer and end user customers, and Wednesday was reserved for Consultants. The Roadshow consisted of live culinary demonstrations, networking with peers and the reveal of new Welbilt products and technology. Overall, we had great reception and feedback from all attendees and look forward to hosting similar events down the road!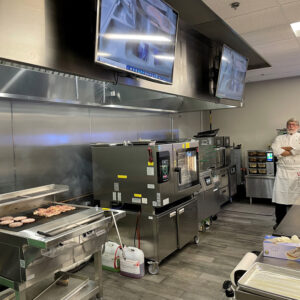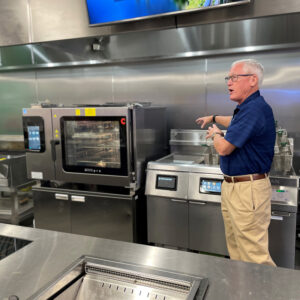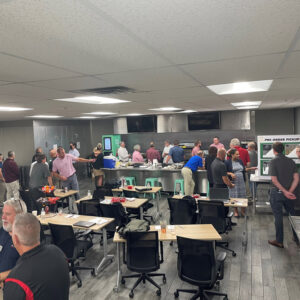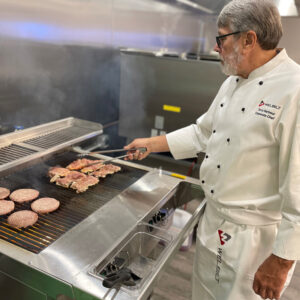 Newsletter Sign Up
Sign-up here to receive all the latest news from the Paradigm partners.