Hansen Holds Annual Sales Meeting
The Hansen Group's Annual Sales Meeting was held Sept 29 – Oct 1 in Alpharetta, GA. It was our first meeting (in-person) in almost two years and it was great to have everyone together again! We covered everything under the sun, including sales numbers, new Brand Champion assignments, THG Core Values, Paradigm/REV updates and THGives initiatives (our charity foundation). Throughout the meeting we participated in breakout sessions and team building activities. We gathered each evening for cocktails and dinner and we celebrated Dennis and Toni's upcoming retirement.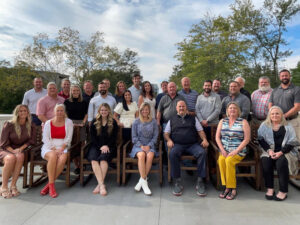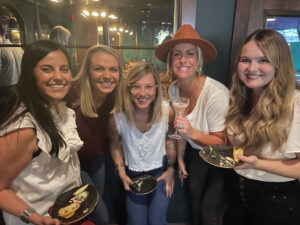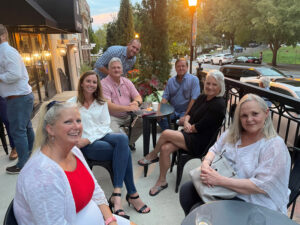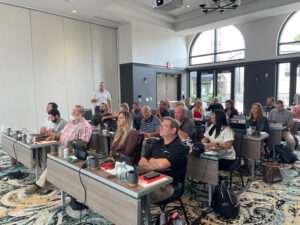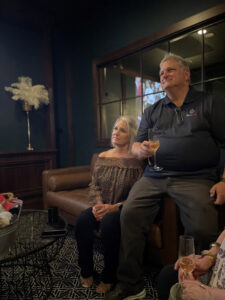 Newsletter Sign Up
Sign-up here to receive all the latest news from the Paradigm partners.