INNOVATION
Through collaboration, transparency and trust, Paradigm has redefined the standard for multi-line representatives.  Our relentless pursuit of excellence aligns our members to create a national organization dedicated to Equipment and Supplies and invested in the success of our stakeholders.

PARADIGM COMMITTEES
Part of what makes Paradigm different is our relentless pursuit of Innovation. Through collaboration, transparency and trust Paradigm has redefined the standard for multi-line representatives. By forming committees, Paradigm is fostering collaboration between our member companies and elevating best practices to all levels of our organization. This collaboration creates consistencies within our marketing, client services, and culinary teams all while fostering a similar approach to planning and execution of sales.
OUTSIDE SALES COMMITTEE
Objectives:
The Paradigm Outside Sales Committee focuses on hiring and developing the industry's most elite salesforce. We create best practices that provide an unparalleled experience for our partners and ensure the success of our teams.
Collectively we foster a collaborative and competitive environment that elevates the individual performance of our organizations.
Committee Members: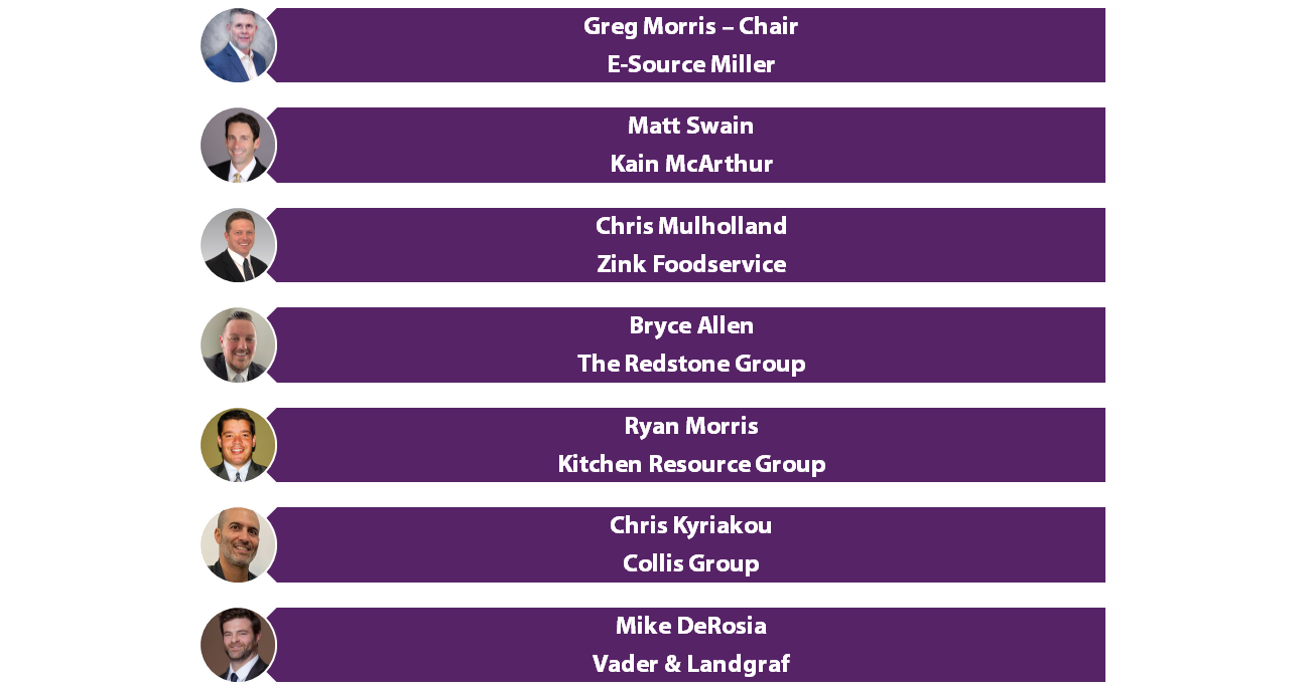 strategic accounts COMMITTEE
Objectives:
The Strategic Accounts Committee is committed to creating a seamless process for our premier factories and customers to work together. We facilitate a consistent and reliable experience providing unparalleled service across state and international lines. We make the complicated easy and deliver solutions for our Clients.
Consultive:
Our experts engage the market to provide innovative and scalable solutions that produce profitable results.
Connected:
We are boundless in our reach. This streamlines an experience that echoes consistency, professionalism, and positivity throughout our entire organization.
Collaborative:
Transparent and trusted communication provides a clear path to progression and solutions.
Committee Members: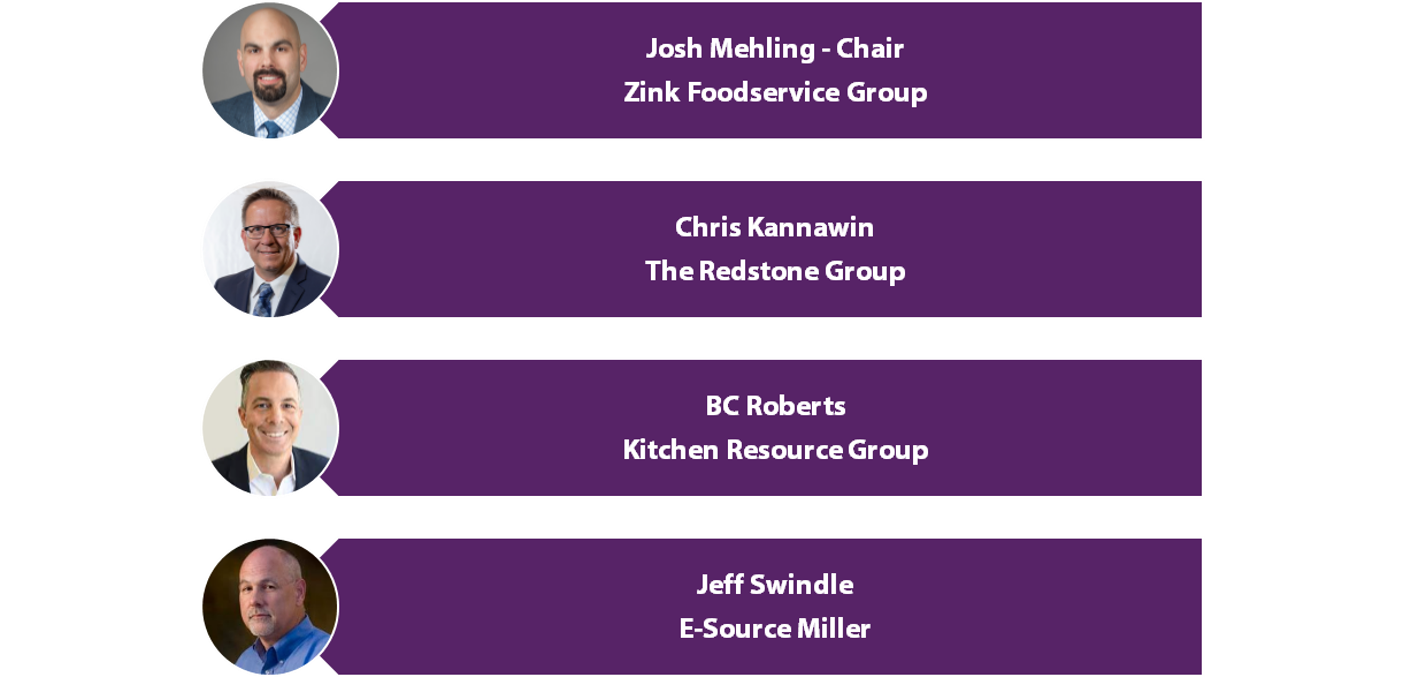 CULINARY SALES
Objectives:
To field the leading culinary sales team across North America. Paradigm's culinary team should be viewed as an extension of our manufacturer's Culinary initiatives. As equipment becomes more technical and complex it is imperative to have a team of chefs with the expertise to create equipment-based solutions to meet the needs of our clients.
Committee Members: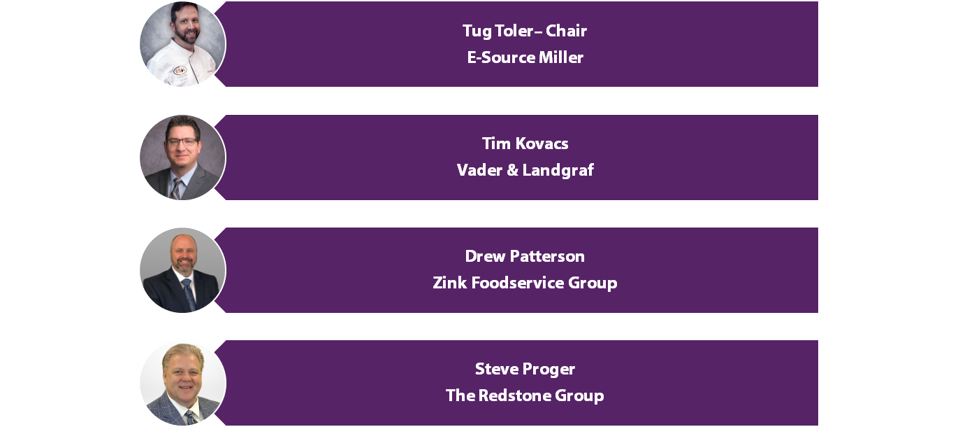 INSIDE SALES COMMITTEE
Objectives:
Share resources, ideas and best practices to provide our customers with world class customer service.
Collectively reduce factory customer service time by utilizing the REV and the Paradigm phone tree to communicate internally and resolve issues when able.
Collaborate on new processes and enhance old or outdated processes.
Committee Members: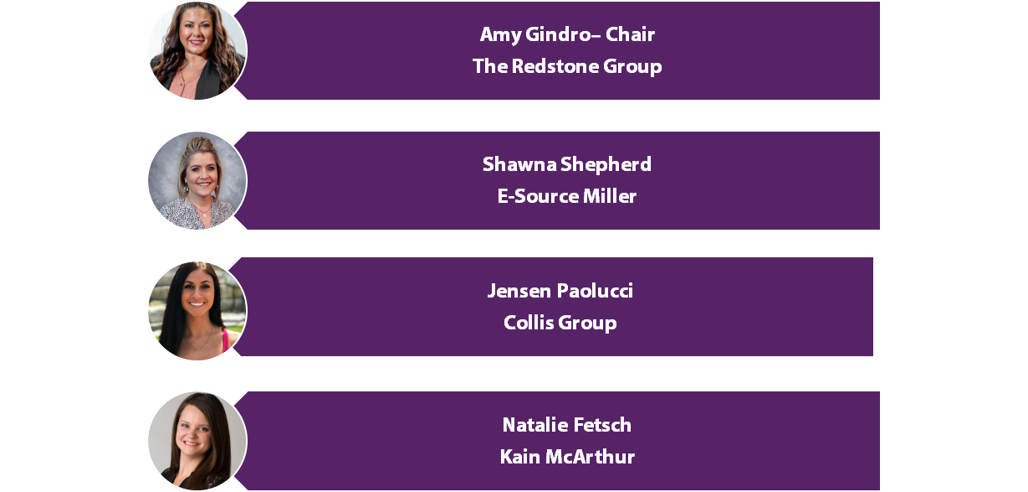 THE REV COMMITTEE
Objectives:
Adapt the technology to the needs of its users to drive sales efficiency
We are the thought leaders for long term innovation, development and growth for the REV as the leading software platform for the Rep industry
We simplify and optimize the user experience for greater adoption, compliance and collaboration
We solve business challenges and create measurable solutions in the REV to serve our members and partners
Committee Members: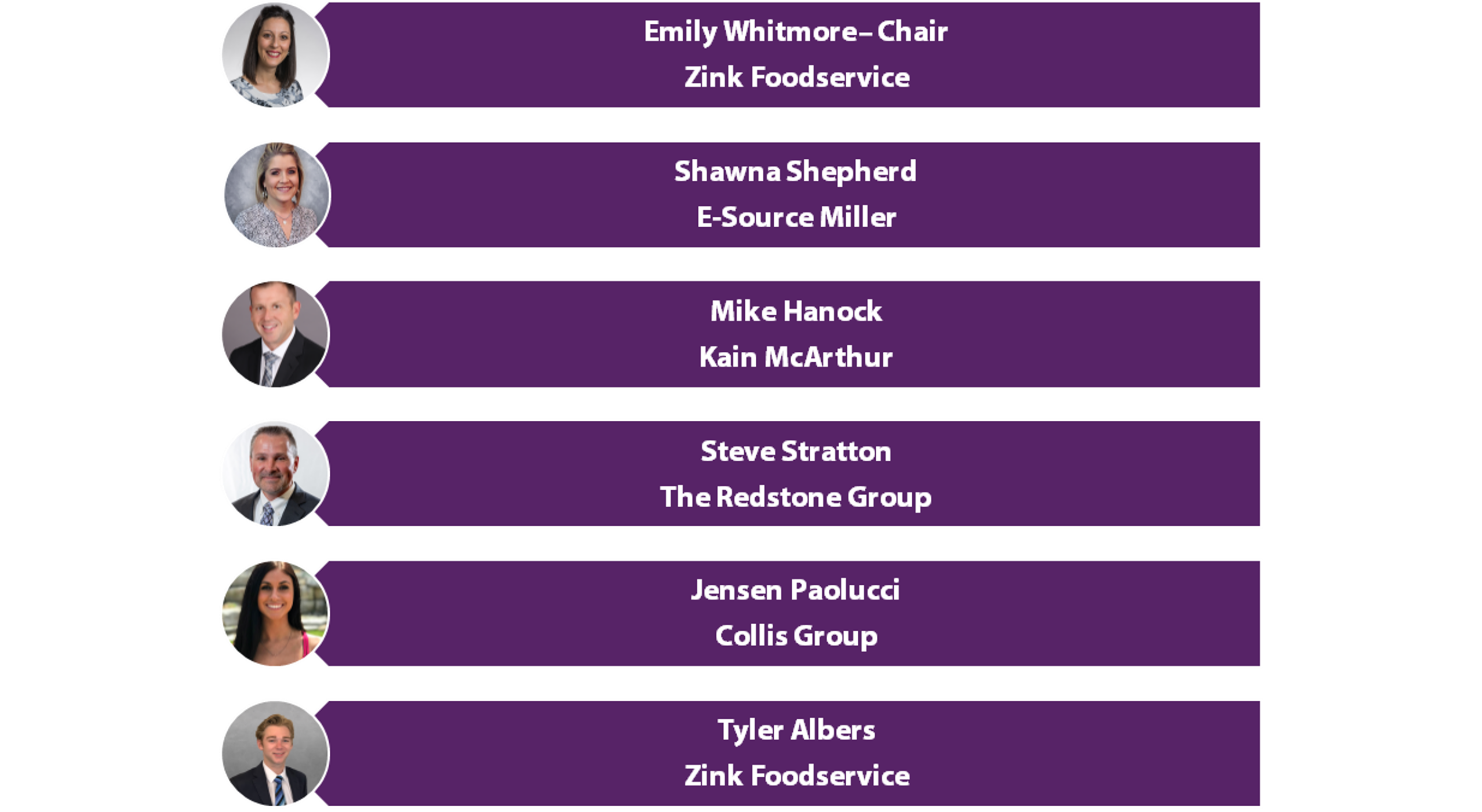 PROFESSIONAL DEVELOPMENT COMMITTEE
Objectives:
The purpose of the Paradigm Professional Development Committee is to produce structured learning tools to help in REV proficiency, onboarding planning for new employees and viable content to refresh and strengthen professional development of new/current team members. Our goals include the construction of a Rev University video library as well as providing a toolbox of resources for members to access to further strengthen their professional acumen and efficiency.
Committee Members: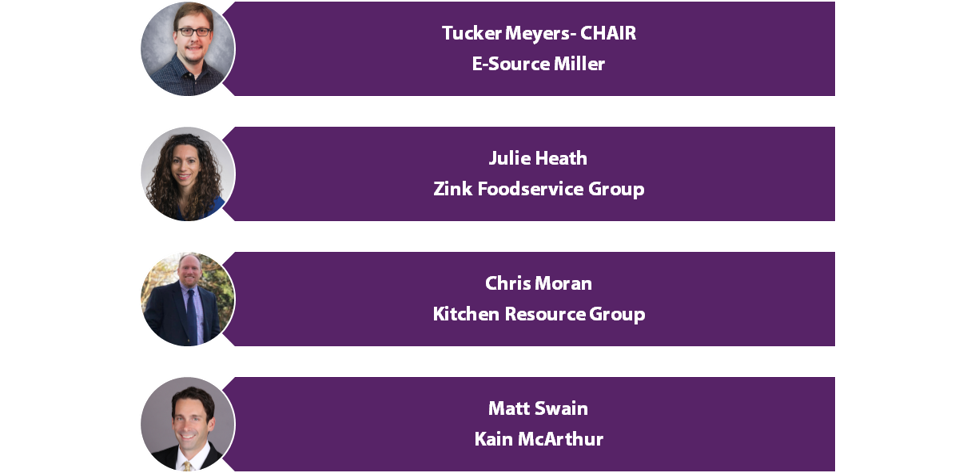 MARKETING COMMITTEE
Objectives:
Create standardized systems, processes, templates and tools so all Paradigm members can successfully execute marketing for their companies.
Develop & execute consistent marketing to continually reinforce Paradigm's value proposition to our target markets.
Foster collaboration between our organizations to share & communicate innovation, systems, performance to our industry.
Committee Members:

HEALTHCARE & EDUCATION COMMITTEE
Coming Soon!
Committee Members: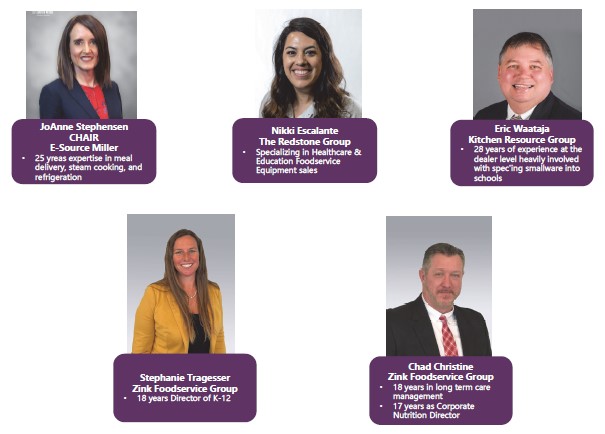 Newsletter Sign Up
Sign-up here to receive all the latest news from the Paradigm partners.